Peaches is a leggy, elegant young jennet built much like her sister, our brood jennet BR Caley. She is a sweet tempered, kind jennet. The photos below were taken 11/27/15 when Peaches was 14 months old.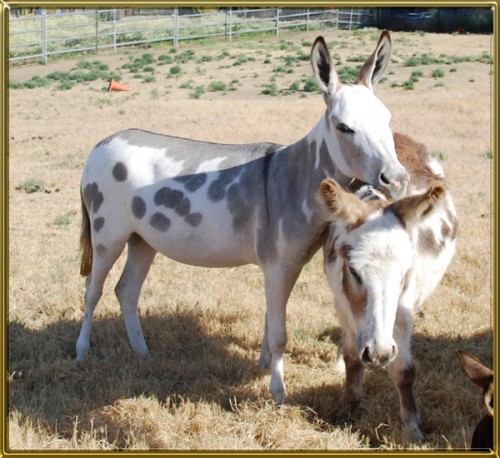 ---
---
Clarabell carries the well respected 758 sorrel blood lines from Texas. I have seen this large herd and it is impressive.
---
---
---
---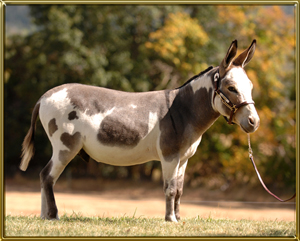 Pepper Jack has been an excellent producer for us. He now has foals across the US, and in England and Belgium.