My lovely Marti Gras has shown herself to be infertile, to my great regret, so she is offered for sale AS A PET ONLY. She will not sell with her registration papers and will be sold with Lark as a companion only. Both Marti and Lark are easy uncomplicated girls who will, I'm sure, enjoy being part of a family and getting lots of attention.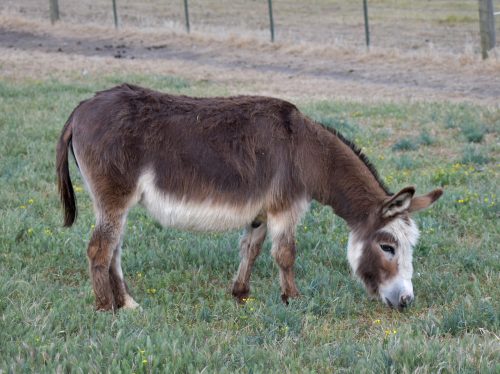 Price: $2000   with Lark only
The photos below were taken when Marti was a yearling.