Li'l Angels Esther is a strong addition to our breeding program. She is a Jazzy Jamm daughter, and carries many of the beautiful traits he so often has passed to his offspring.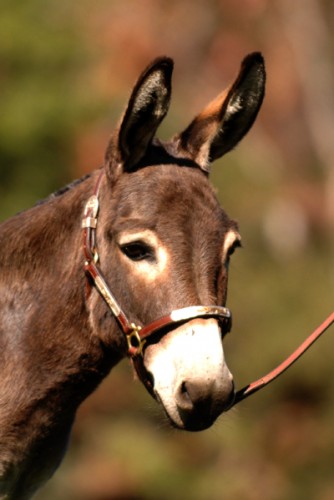 Her daughter Li'l Angels Lacy Doll won the NMDA National Jennet Foal Class in 2008 and went on to win Reserve Champion.

Lacy has been retained by Li'l Angels, along with her sister Li'l Angels Marquise, as future brood jennets for them. Marquise is pictured below.

Esther gave us an absolutely lovely light sorrel jennet foal in 2010. We named her BR Li'l Angels Blush. She is pictured below.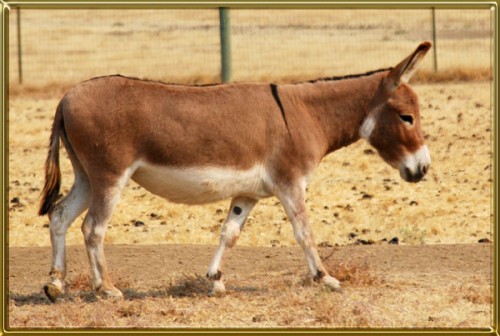 In 2011 Esther gave us BR Ambrosia sired by BR Pepper jack. She is pictured below as a yearling. Ambrosia is a fancy girl and I think she will mature into a lovely brood jennet and show girl.
Esther is currently in foal to BR Lightening's Rembrandt and is due May 2016.