Champion Jack
Future Link is one of the most influential sires anywhere. He has superior conformation, elegant movement, and an undeniable "presence". It's tough to take your eyes off this fellow.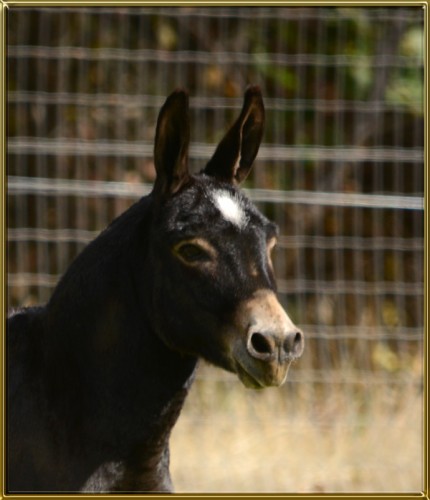 What is most remarkable about Future Link is how consistently he stamps his foals, even when bred to a very diverse group of jennets. His jennet foals have long been sale toppers at the Cooke's Select Sale in Alberta, Canada. A substantial number of his foals have gone on to be Champions themselves, and have made their mark in breeding programs across the US, Canada, and the UK. He has sired many Champion performance geldings as well.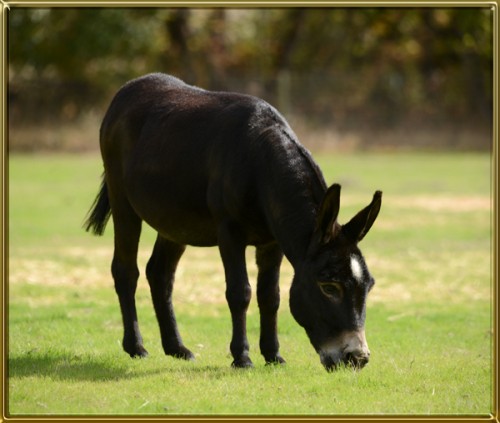 Future Link foals just have a look about them, and often have his highly desirable black color – sometimes with his trademark white star as well!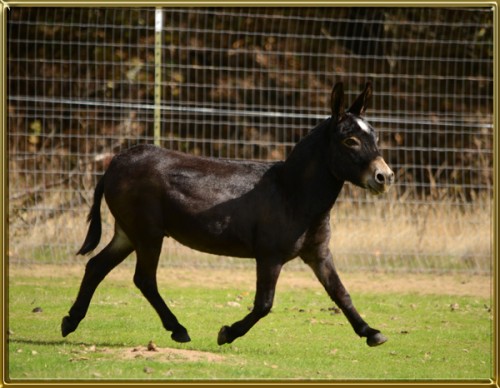 If you are a serious breeder with a commitment to quality Future Link sons and daughters should not be overlooked. It costs the same to keep a "good" donkey as it does a great one, so why settle for less. Why not reach for the stars and breed the best!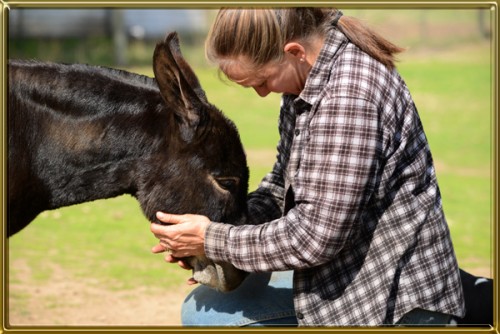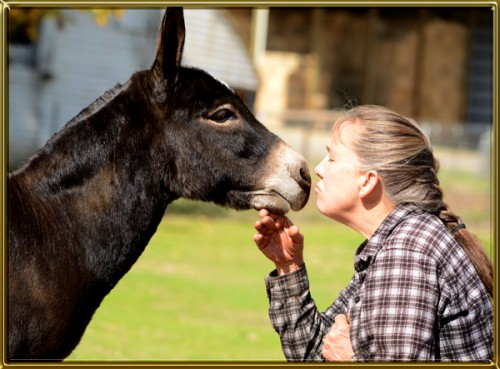 1999 Grand Champion Jack, Calgary Stampede World Show
---
---