This link is to the Maremma club and registry here in the US and Canada, of which I am a member. This is a wonderful website to use to research the Maremma breed.
---
---
 This link is to my friend, mentor, and breeder of outstanding Maremma dogs, Colleen Williams. Two of my favorite dogs, Hannah and Milan, came from her.
Colleen exemplifies what an ethical breeder should be. Her breeding dogs all have had hip certifications; that in itself sets her apart!
http://www.stoneybrookworkingdogs.com/
---
---
This link is to the outstanding breeder Kristina Lawwill. Kristina has been breeding Maremmas for 25+years. She has visited Italy to see these dogs working in their country of origin and imported pups of her own. She is ethical and experienced. Our Sancia came from Kristina.
---
---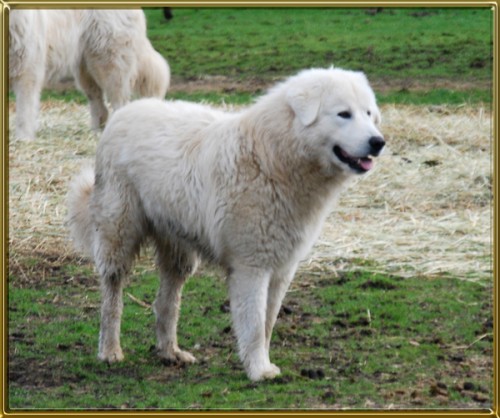 This link is to Watermark Farms and Amy Maher. Our outstanding male Centurion came from her.