This link is to the National Miniature Donkey Association. This organization is dedicated to promoting education about Miniature Donkeys and the welfare of the breed. It's Board of Directors are happy to answer any questions you may have.
http://www.miniaturedonkeyassociation.com/
---
---
This link is to the American Donkey and Mule Society.
---
---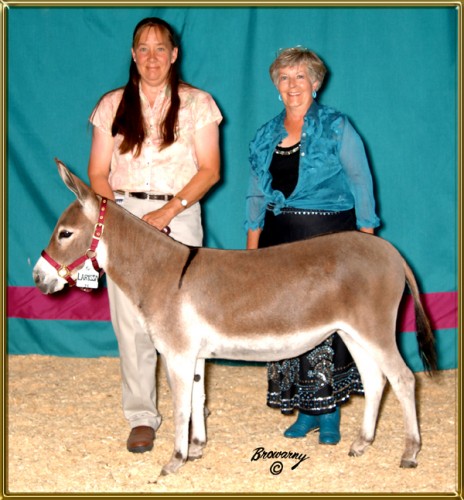 This link is to my friend and greatest mentor, Sharon Cooke.
The Circle C herd is a premier group of donkeys; Sharon is an ethical and extremely knowledgeable breeder of Miniature Donkeys.
http://www.miniaturedonkeys.com/
---
---