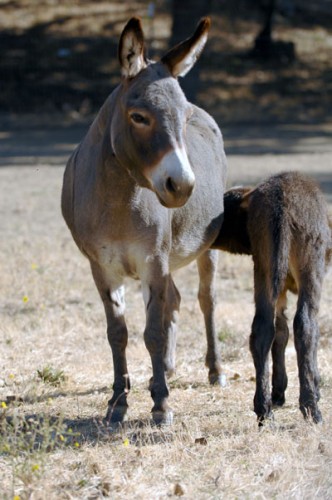 This photo is of Rebecca at age ten and the stunning hind legs belong to her 2009 jennet foal BR Danika. I have showed Danika extensively and she has been a Champion many times.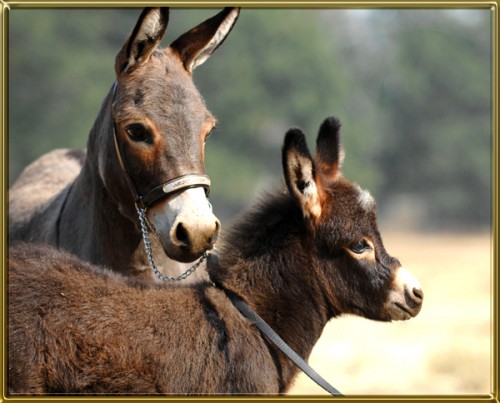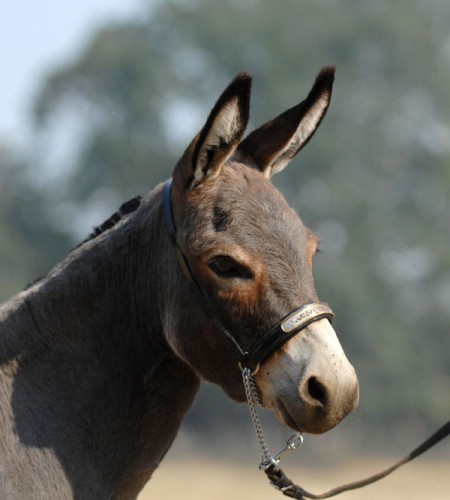 Rebecca was one of the Cooke herd's top producers. Two of her jennet foals sold through the Cooke sale in the same year, including Circle C Black Patent who sold for $17,500. Rebecca has a home here forever.
In 2010 gave us BR Touch of Mink, pictured above. This outstanding jennet is a future brood jennet for Joe and Vicki Ritchie of Barely Worth It Hill Farm in Kentucky.
In 2012 Rebecca gave us this lovely daughter we named "BR Renada". She will join our brood jennet herd.