Red Jet is a small, correct, rich sorrel jack with a beautiful head and a kind disposition. He has never been shown. He came to the Cooke herd in 2006 to be used as an out cross to the Red Lightening daughters and has been everything hoped for. In 2007 we bred him to a Desperado daughter with great success, as well as several sorrel jennets of outside breeding. Mac, as he is fondly referred to at the ranch, has good width, a short back, and an especially deep hip which he passes on with consistency. We use him to add refinement to our stockier jennets and appreciate that he often contributes his lovely head and neck as well. His foals are stunning!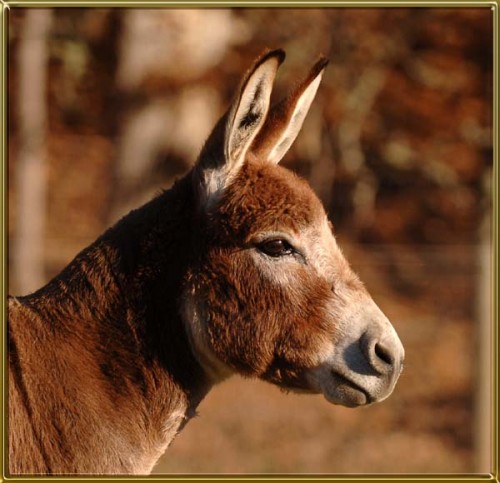 ---
To see Red Jet's video click this link!
https://www.youtube.com/watch?v=7GChbFhyz94
---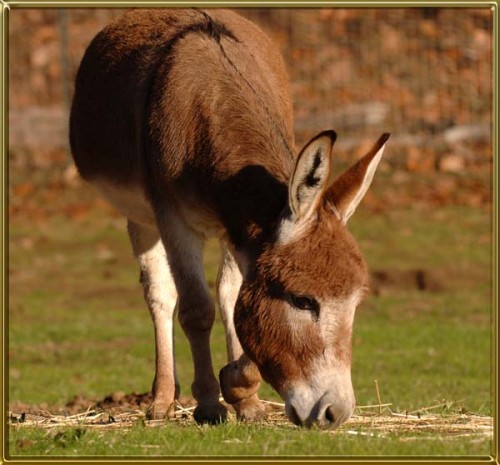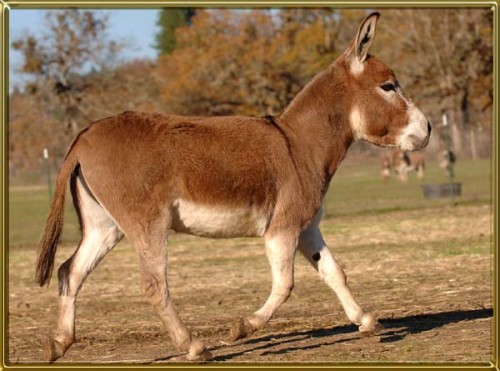 ---
---
Here are a few of Red Jet's foals….