OFA Hip Score: Fair
OFA: Elbows and Eyes Normal
---
---
Cami had eleven pups sired by Stoneybrook's Milan on 10/9/17
Due to post-whelping complications Cami was spayed and re-homed with a loving family. 
I have one female pup available….she's wonderful!
Cami is a gorgeous dog!!! She has had full health testing, as have her sire, dam, grand dam, etc. There is a lot known about this wonderful girl in terms of genetics! Her sire is the impressive Bartolo. He is a well respected and sought after Maremma sire. Cami is a gentle, calm girl and is kindness personified. Cami was well started with sheep, and shares a fence line with mini cows and pigs. She has also seen lots of other animals and activity. She handles it all very well. She's a very sensible dog.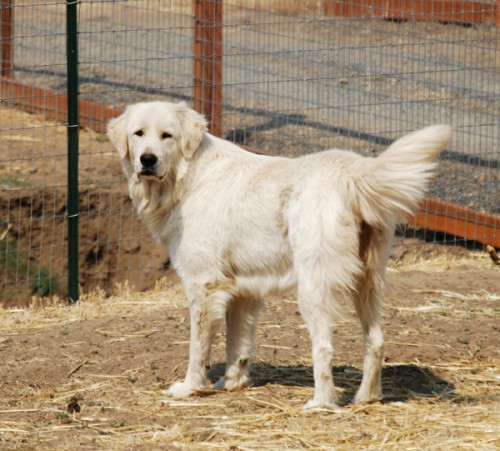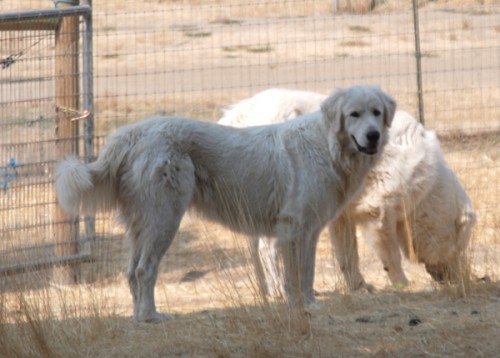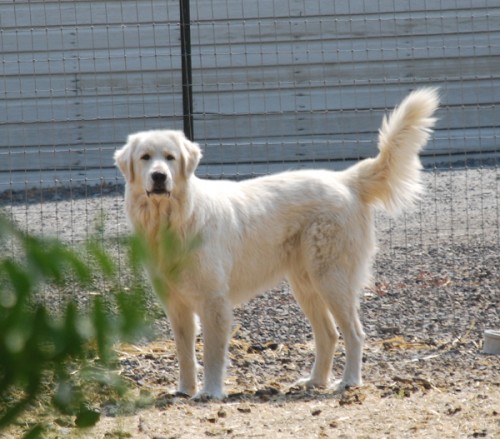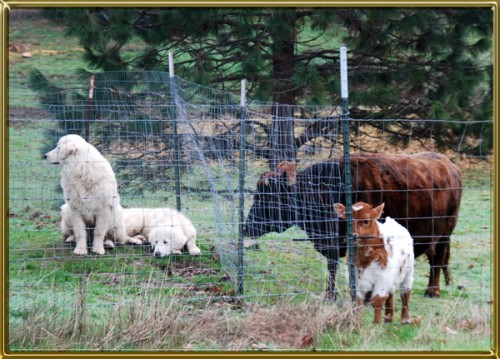 ---
---
Cami has mentored several pups for me along the way. She's great at it. The photos below are of her at about six months of age at play with young Raissa.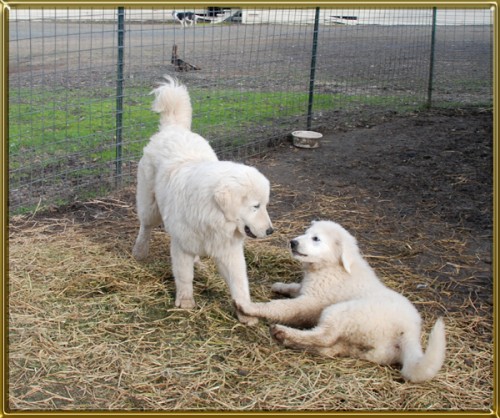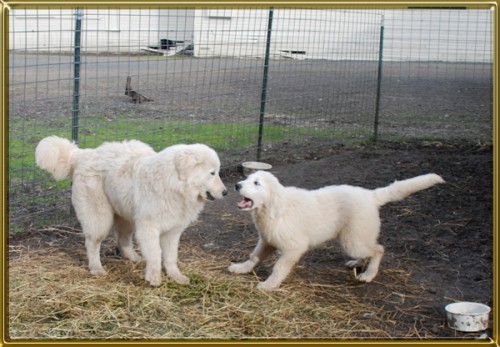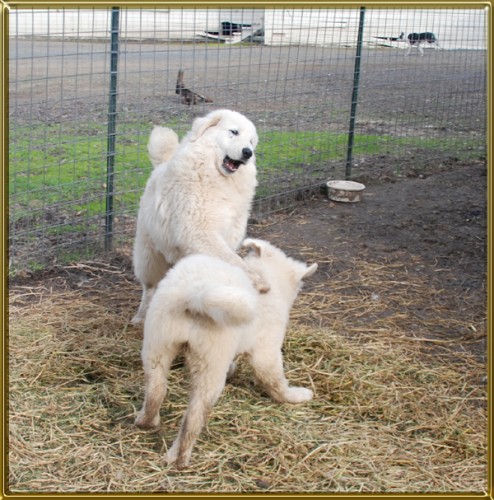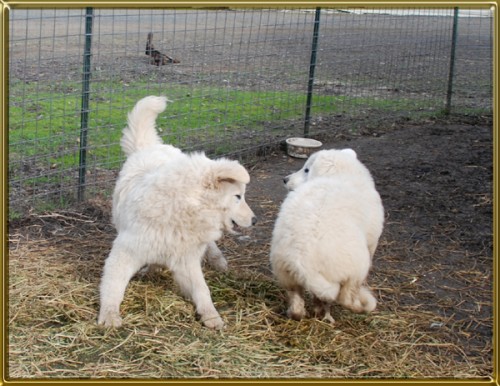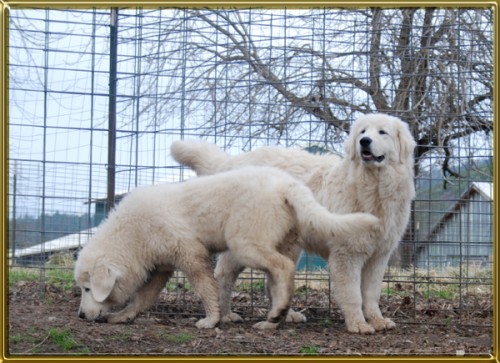 ---
---
---