---
---
Here at Benson Ranch we wait eagerly for our foals as they are a result of much careful planning and big dreams. Most of our breeding donkeys are part of the Circle C herd and are Grant and Sharon Cooke's legacy. It is an honor to have the herd here and a privilege to watch foals of this quality arrive. Our foals are born throughout most of the year. This herd has been established for many years and quite a few of the individual donkeys are well known. If you see a pairing that particularly appeals to you please let me know and I will notify you when that foal is born.
---
---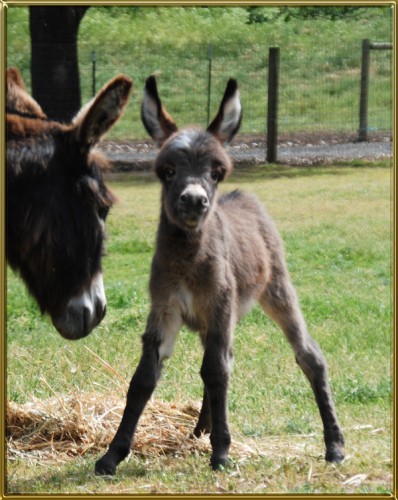 ---
---
Here is a list of the foals we expect in 2017
Double D Treasure x BR Lightening's Rembrandt   12/2/17
Circle C Larissa x BR Pepper Jack   12/5/17
758's Cleo x BR Lightening's Rembrandt   12/8/17
BR Rhapsody x BR Pepper Jack   12/19/17
Circle C Forever Diamond x BR Rembrandt   12/31/17
---
---
BR Dot Com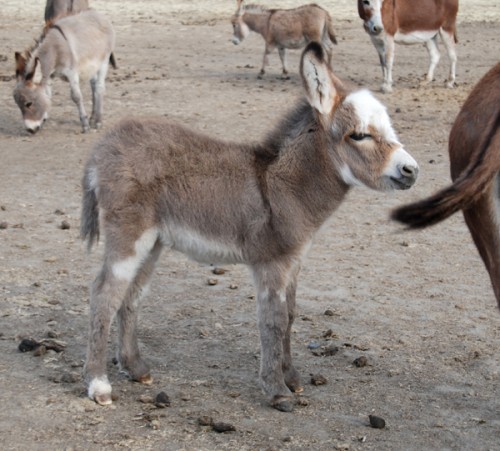 DOB:  9/7/17   brown/grey sort of spotted gelding-to-be
Circle C Topaz x BR Pepper Jack
SOLD
---
BR Touch of Whimsy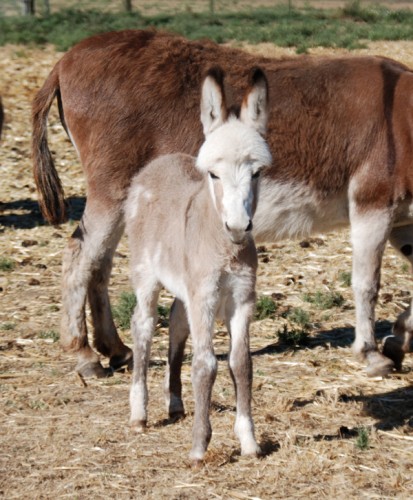 DOB: 6/28/17  light sorrel and white spotted jennet
758's Red Velvet x BR Pepper Jack
She will stay with us.
---
BR Zeus
DOB:  6/25/17   light sorrel gelding-to-be
MGF Venue Geofire x BR Caliente'
SOLD
---
BR Top Shelf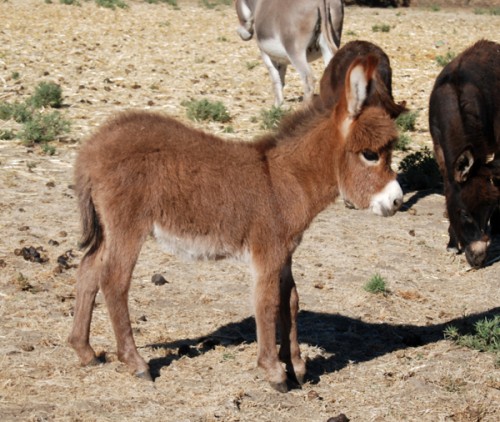 DOB:  6/21/17   dark sorrel jack
Circle C Cappachino x BR Prodigy
SOLD
---
BR Avalon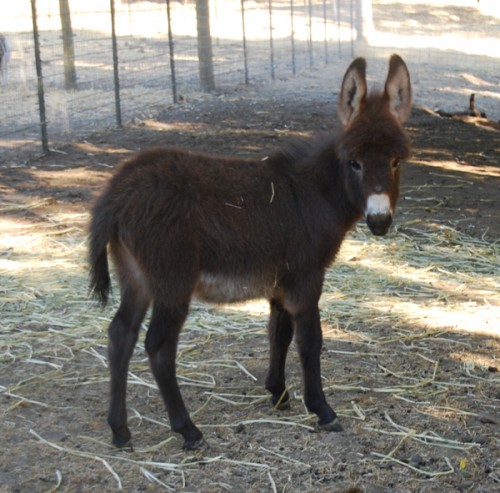 DOB:  6/7/17    dark brown gelding-to-be
LN Sonnies Cherries x BR Pepper Jack
SOLD
---
BR Sparkle Plenty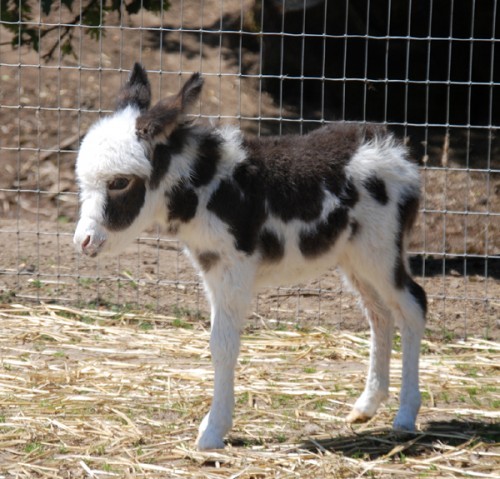 DOB:  5/21/17   black spotted jennet
Hiwest Mink x BR Pepper Jack
SOLD
---
BR Rustler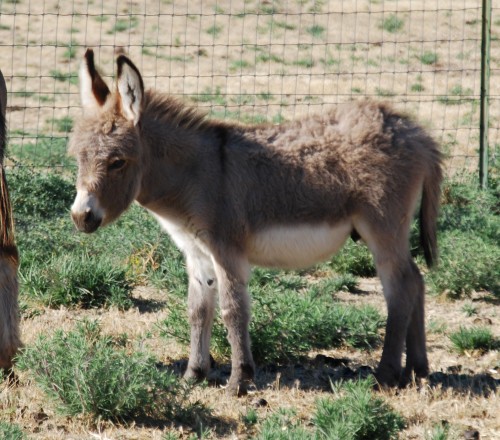 DOB:  5/18/17   grey gelding-to-be
Circle C Penny Ante x Circle C Silverado
SOLD
---
BR Galaxy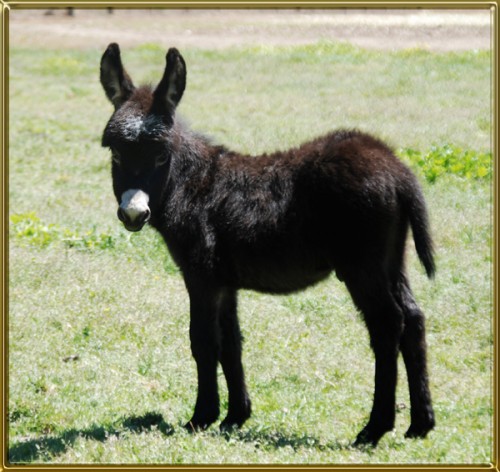 DOB:  5/4/17  black gelding-to-be
Circle C Avaline x MGF Future Link
SOLD
---
BR Rosetta

DOB:  4/26/17     sorrel jennet
Circle C Flambe' x MGF Red Jet
SOLD
---
BR ACCOLADE

DOB:  4/3/17  black jennet
Circle C Gypsy Rose x BR Lightening's Rembrandt
$4500
---
BR Cute As A Button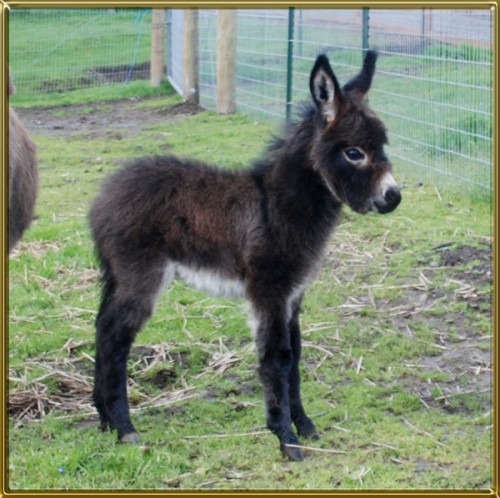 DOB:  3/19/17  very dark brown gelding-to-be
Heiken's Ark Rebecca x BR Lightening's Rembrandt
SOLD
---
BR CinnaBon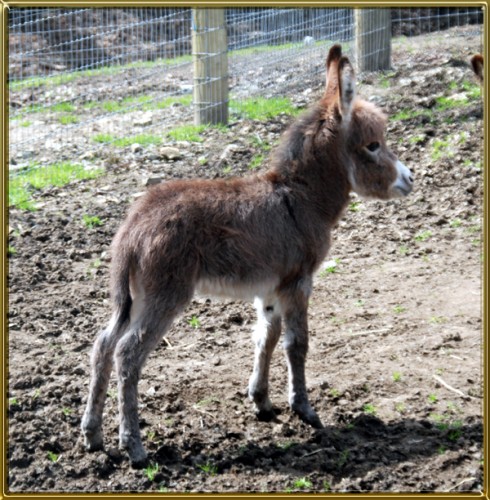 DOB: 3/27/17  light sorrel gelding-to-be
BR Caley x BR Caliente'
SOLD
---
---
BR Mojave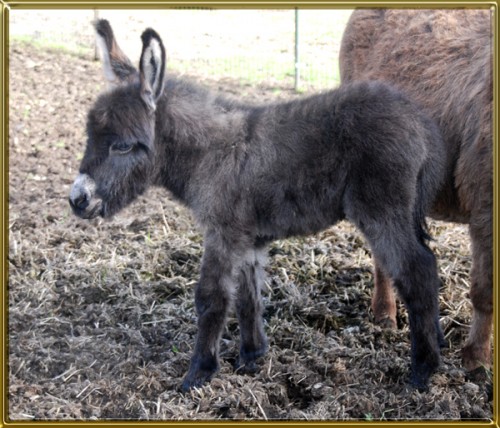 DOB:  3/26/17  dark grey gelding-to-be
Circle C Mona Lisa x MGF Future Link
SOLD
---
---
BR Valentine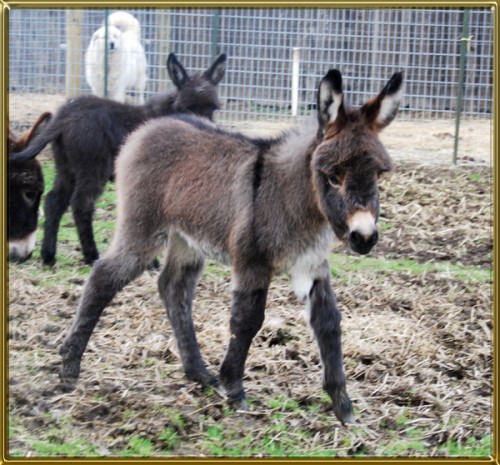 DOB:  2/14/17  grey gelding-to-be
MGF Prime Harvest x BR Pepper Jack
SOLD
---
---
BR Hershey's Kiss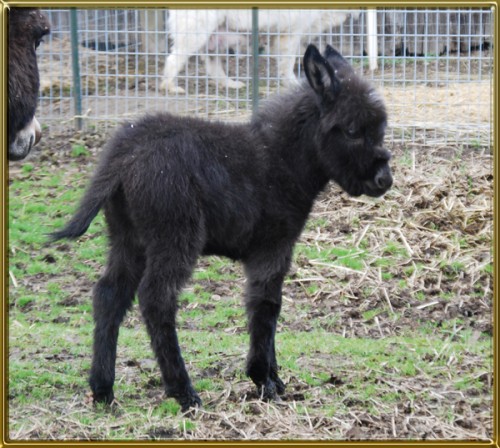 DOB:  2/19/17  black jennet
Circle C Justine x MGF Future Link
$3500
---
---
BR Kaiden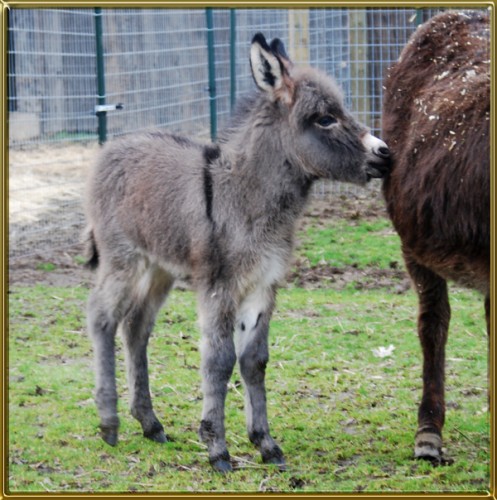 DOB:  2/20/17  grey gelding-to-be
Circle C Taffy's Link x BR Pepper Jack
SOLD